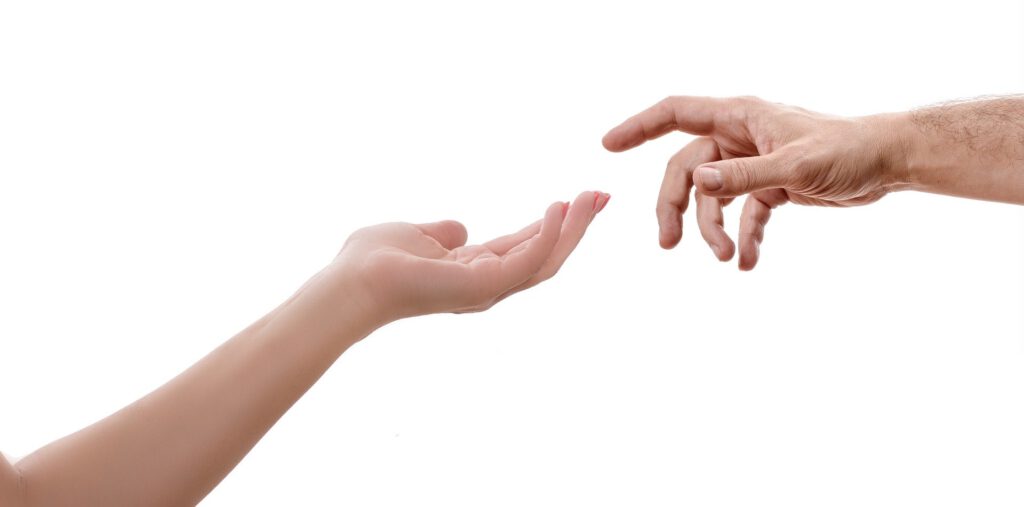 1Despite the advances in child cancer research, many children are unfortunately still infected with HPV and become life-threatening.
The Dr. Valentin Gerein Foundation therefore relies on preventive measures, and we also want to raise awareness with awareness campaigns and lectures.
Our campaigns are financed exclusively through membership fees and donations. We depend on your support, be it through your membership or through a (one-time) donation.
Hence our request:
Become a member of the Dr. Valentin Gerein Foundation. With a minimum annual contribution of EUR 60.00, you actively support children's cancer research, preventive healthcare and our educational work for the benefit of all children.
Your donations are tax deductible. You will receive a donation receipt on request.
You are also welcome to get actively involved in the foundation, e.g. B. with stand services at "Games in the Park", at the Hattersheim Christmas market and other "live acts" and activities or through a donation in kind for the wheel of fortune.
Can I have more information about the Dr. Valentin Gerein Foundation?
Of course, we are at your disposal on 06190-928893 for further written or verbal information, also by making an appointment for a personal meeting on site at Hauptstraße 34.
We look forward to welcoming you as a passive or active member soon.
Donation account – Germany: SEPA and abroad:
IBAN: DE28 5005 0201 0200 3328 64
SWIFT-BIC: HELADEF1822
Edit Now to help
Donation account – Germany: SEPA and abroad:
IBAN: DE28 5005 0201 0200 3328 64
SWIFT-BIC: HELADEF1822